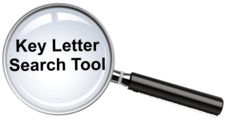 Standard-Pocahontas Fuel
Standard-Pocahontas Mine Asphyxiations
Welch, West Virginia
August 1, 1911
No. Killed - 6





An explosion of methane occurred in this mine. Nine men were in the mine at the time of the explosion. One man died at time of explosion the other eight were brought to the surface, five of whom died later.