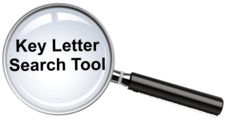 Philadelphia & Reading Coal & Iron Company
Shenandoah City Mine Explosion
Shenandoah, Pennsylvania
May 15, 1906
No. Killed - 7



From the Google News Archives:

(news links open in a separate window)
While seven men were traveling on foot to their respective working places along a tunnel, a terrific explosion occurred, killing them instantly. The bodies were horribly mangled, indicating that an explosion of dynamite was the cause of the accident. What caused the dynamite to explode was undetermined.