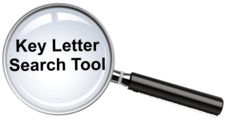 Nanticoke Mining Company
Nanticoke No. 3 Shaft Explosion
Nanticoke, Pennsylvania
March 5, 1880
No. Killed – 6





This disaster was caused by a miner leaving a ventilation door open and allowing gas to accumulate. Three miners were killed by the concussion of the blast and the others by burns they received.