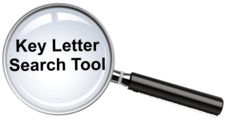 Mount Jessup No. 1 Mine Roof Fall Disaster
Jessup, Pennsylvania
December 8, 1923
No. Killed – 5





The cave-in occurred on Saturday afternoon in what is known as the Grassy vein of No. 1 mine where 30 men were robbing pillars. Four men working in another section, and the mine foreman who tried to warn them, were trapped inside the mine.