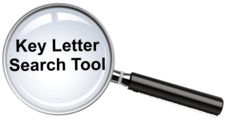 Brookfield Mine Asphyxiations
Brookfield, Ohio
July 11, 1877
No. Killed - 7



From News Archives:


(news links open in a separate window)

Editor's Note: The NIOSH database lists this accident as having occurred in Brookfield, Ohio, while the news article designates Wheatland, Pennsylvania. These communities are in close proximity to their respective state borders.