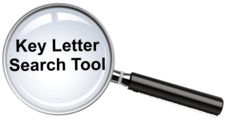 St. Louis and Rocky Mountain Mining Company
Brilliant No. 2 Mine Explosion
Brilliant, New Mexico
July 28, 1944
No. Killed - 6





Cause of the explosion: Ventilating current in 5 south entry short-circuited permitting an explosive mixture of gas and air to accumulate and be ignited by an electrical arc.