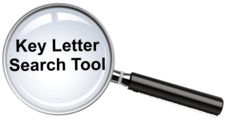 Philadelphia & Reading Coal & Iron Company
Bast Colliery Asphyxiations
Big Mine Run, Pennsylvania
October 1, 1887
No. Killed - 5



Five men were suffocated by carbureted hydrogen (methane) gas displaced by a fall of roof rock.

A pillar in one of the gangways gave out, bringing with it a large amount of gas, which suffocated the workmen and rendered escape impossible to those in that gangway.