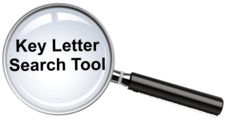 Albuquerque and Cerrillos Coal Company
Lamb Mine Explosion
Madrid, New Mexico
December 6, 1930
No. Killed – 5





Cause of Explosion: Gas ignition by arc from oil switch.

Note: Names were on a map and mixed up in the report. It was difficult to determine who was killed and who escaped.